So, I know I am a day early, but you never know what tomorrow will bring...
This weekend is the big Celebrate Texas show at the Uptown Theater. We are bringing in some pretty big indie/country music artists: Jon Dee Graham, Darrell Scott, and Guy Forsyth. I have been waiting for the concert because I will be debuting my new boots that I was able to purchase at Dillard's for 70% off. They happen to be Coach's Selena design, but the fact that they are Coach was just a bonus because they surprisingly fit my big calf just fine. The ones shown are tan, but mine are dark brown.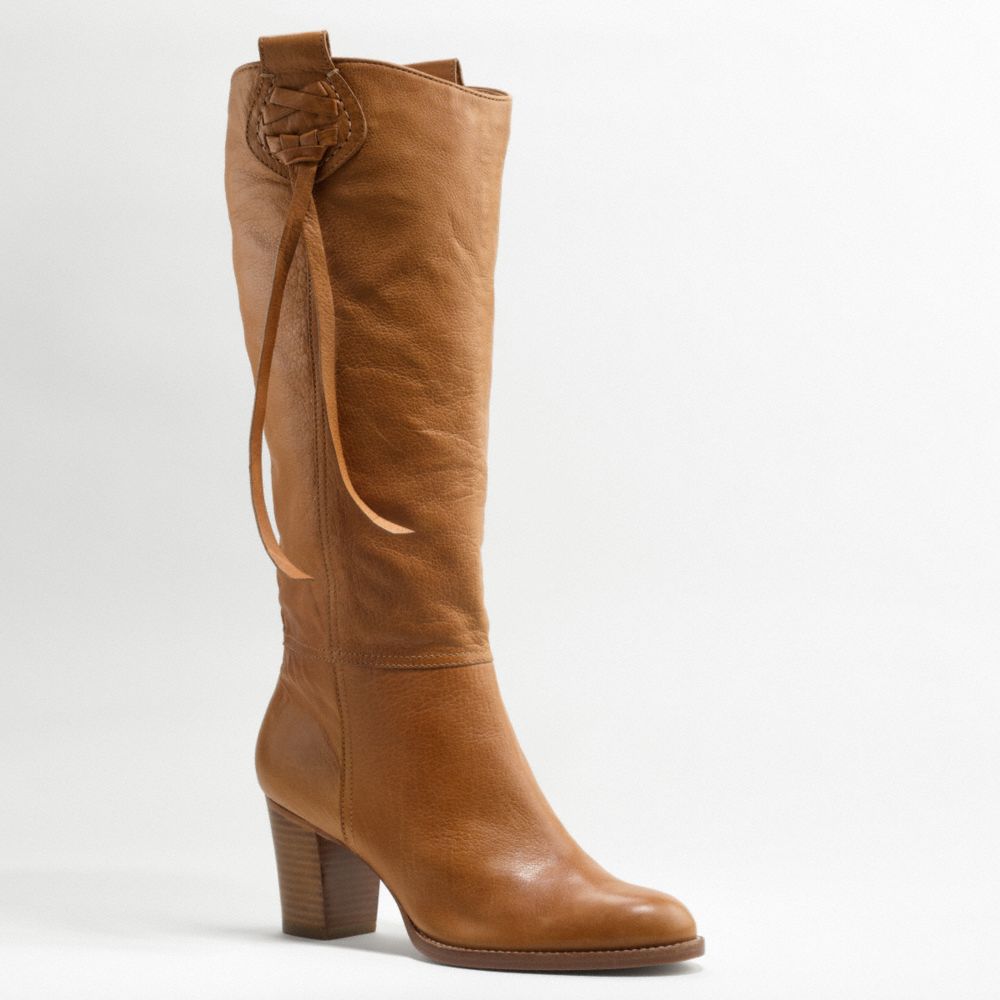 I am thinking about pairing these boots with a fun and flirty dress that won't break the bank.
Here is my favorite example from Old Navy.
Of course you need some colorful Turqouise and Gold necklaces...